Collection

Kindler&Thorpe is now ready for custom-made orders.
In this system, you are able to order for unique engraving with your watches you own now.
Please feel free to contact us for more information about this new order system.
We are looking forward to talking with you about special designs for engraving
to your precious watches in near future.

If you are interested in the current instock models or have any enquiries about our watches,
please feel free to contact us.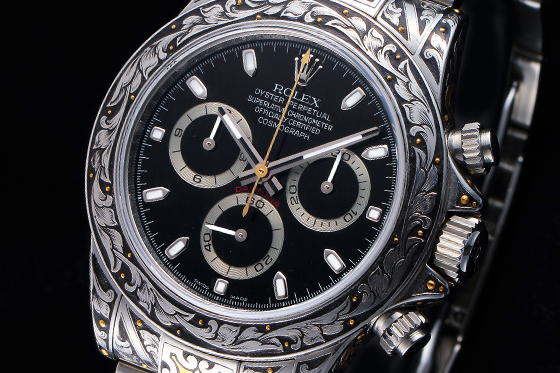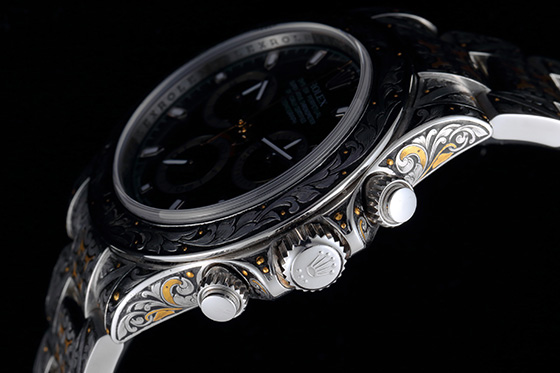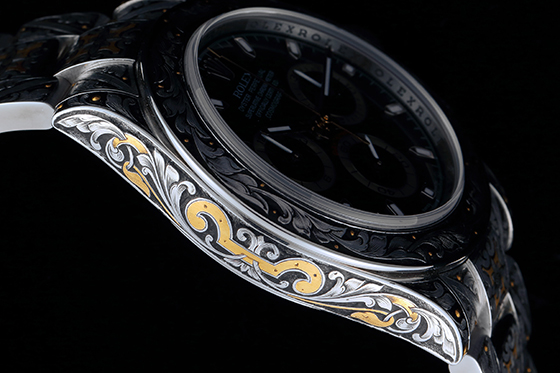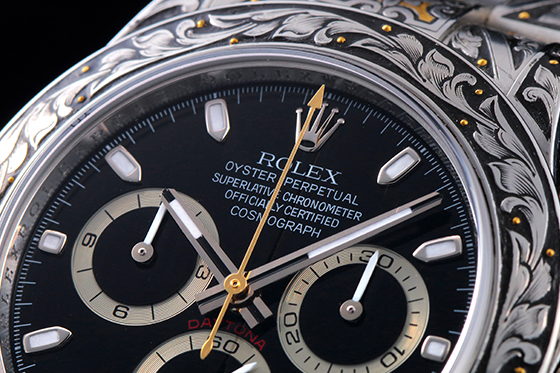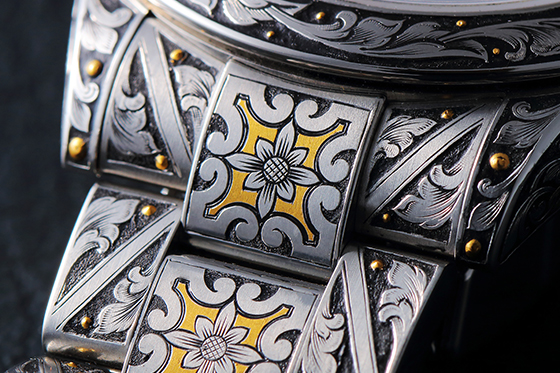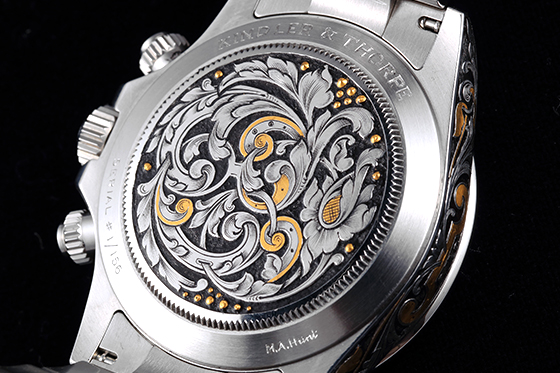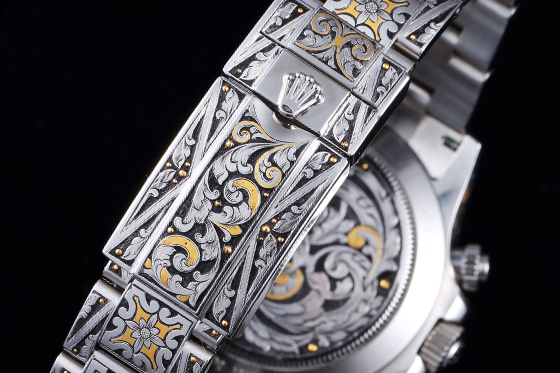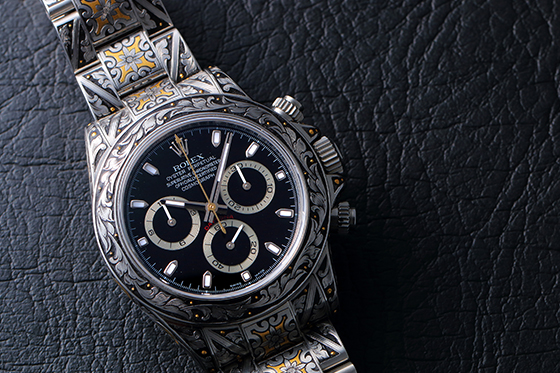 COSMOGRAPH DAYTONA
Brand
Ref. #
Movement
Metal
Band
Dial / Size
Box & Papers
Engraver
Condition
Model #
ROLEX
116520
Self winding
Stainless steel
Stainless steel bracelet
Black dial / 40mm
Original Box,Guarantee
Marcus Hunt(England)
SOLD OUT
KTB138